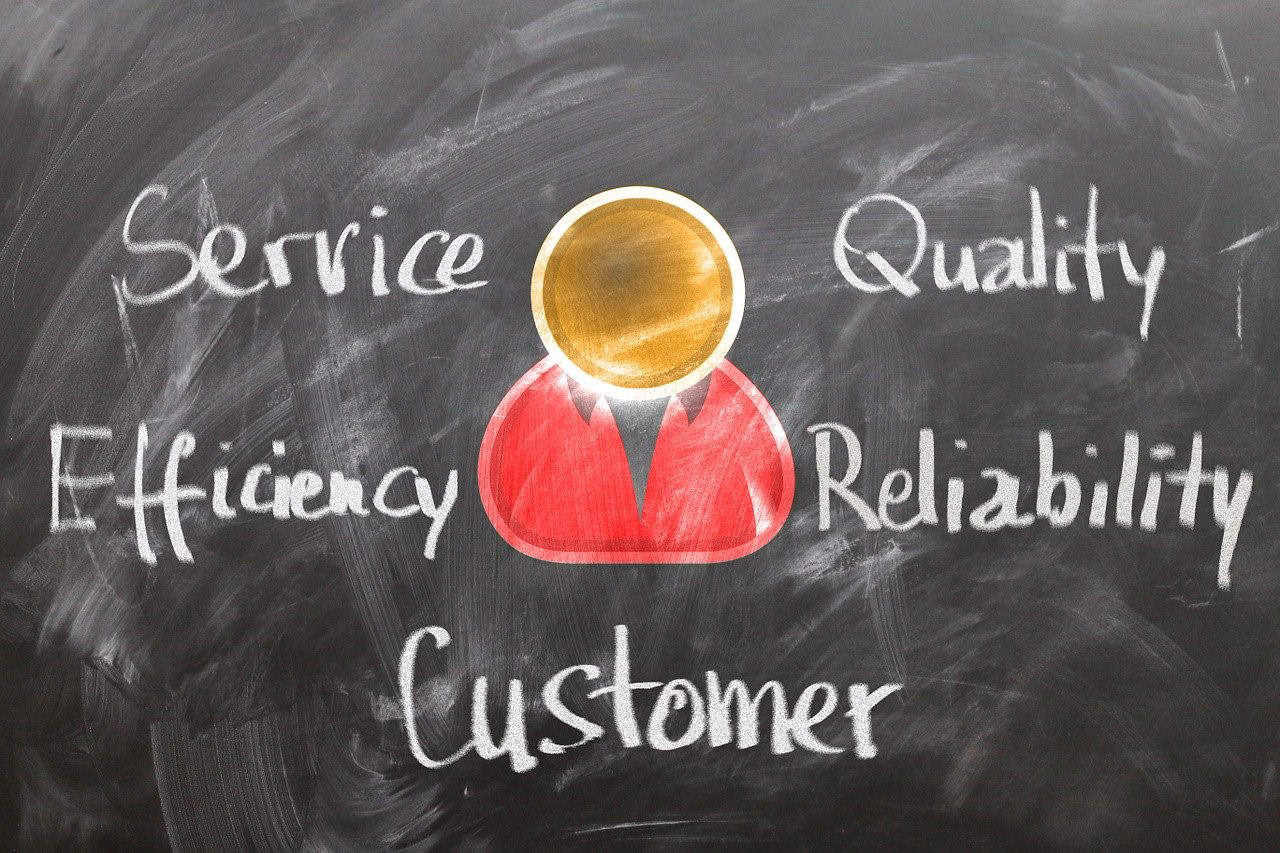 As we head into a new era of customer support, businesses realize the importance of omnichannel support. With customers employing multiple channels to interact with companies, providing seamless and consistent support across all channels is crucial. But what's even more exciting is how emerging technologies are changing the game for omnichannel support.
From chatbots and AI to virtual and augmented reality, the future is here, transforming how businesses interact with their customers. These technologies are not just making customer support faster and more efficient, but they're also enhancing the overall customer experience. In this article, we'll explore how emerging technologies revolutionize omnichannel support and what it means for businesses. So buckle up and get ready to see how the future of customer support is already here.
The Evolution of Customer Support
Customer support has come a long way in the past few decades. Previously, businesses relied on traditional methods such as phone calls and emails to provide customer support. While these methods are still widely used, customers are now looking for more convenient and faster ways to get their needed help. This is where omnichannel support comes in.
Omnichannel support provides customer support across multiple channels such as phone, email, chat, social media, and more. By providing support across various channels, businesses can meet their customers where they are and provide a seamless and consistent customer experience. However, with the rise of emerging technologies, omnichannel support is set to evolve even further.
Emerging Technologies in Omnichannel Support
The world of customer support is being transformed by the new emerging technologies like artificial intelligence (AI), chatbots, augmented reality (AR), virtual reality (VR), the Internet of Things (IoT), as well as blockchain technology.
Artificial Intelligence (AI) and Chatbots
AI and chatbots are the most well-known emerging technologies in customer support. Using AI and machine learning algorithms, chatbots can provide fast/efficient customer support 24/7. They can quickly answer common questions, provide product recommendations, and even resolve simple issues without the need for human intervention.
One of the significant benefits of chatbots is that they can handle almost unlimited customer interactions simultaneously, meaning that businesses can support their customers at any time of the day or night. Additionally, chatbots can learn from each interaction, improving their responses over time and becoming even more efficient.
Augmented Reality (AR) and Virtual Reality (VR)
AR and VR are two emerging technologies with the potential to revolutionize the way businesses provide customer support. With AR and VR, companies can create immersive experiences allowing customers to interact with products in a virtual environment. For example, a customer could use a VR headset to try on different clothes or see how furniture would look in their home.
AR and VR can also be used for troubleshooting and technical support. For example, a customer could use a smartphone app to scan a product and receive step-by-step instructions on how to fix it. This would make the troubleshooting process much faster and more efficient, as customers would not need to spend time on the phone with a support representative.
Internet of Things (IoT)
IoT is another emerging technology that can potentially transform the world of customer support. With IoT, businesses can connect their products to the internet and collect data on their use. This data can then be used to improve the product and support customers.
For example, a smart refrigerator could detect when a customer runs low on a particular item and automatically order more. This would save the customer time and ensure they always have essential items. Additionally, if the refrigerator were to malfunction, it could automatically send a notification to the manufacturer's support team, who could then proactively reach out to the customer to resolve the issue.
Blockchain Technology
Finally, blockchain technology is another emerging technology that has the potential to revolutionize the world of customer support. With blockchain, businesses can create a secure and transparent record of customer interactions. This would make it easier to track customer issues and ensure that they are resolved promptly.
Additionally, blockchain technology can be emplloyed to create loyalty programs that reward customers for their support. For example, a customer could earn tokens for leaving product reviews or referring friends to the business. These tokens could then be redeemed for discounts or other rewards.
The Benefits of Emerging Technologies in Omnichannel Support
The benefits of emerging technologies in omnichannel support are numerous. First and foremost, these technologies make it possible to provide fast and efficient customer support 24/7. This means that businesses can meet the needs of their customers at any time of the day or night, which is increasingly important in today's fast-paced world.
Additionally, emerging technologies can enhance the overall customer experience. By providing immersive experiences through AR and VR, businesses can create unique and memorable experiences for their customers. This can build brand loyalty and increase customer satisfaction.
Finally, emerging technologies can help businesses to reduce costs and increase efficiency. Companies can free up their support teams to focus on more complex issues by automating simple tasks through chatbots and AI. Additionally, by using IoT to collect data on how products are being used, companies can identify areas where they can improve their products/services.
Challenges of Implementing Emerging Technologies in Omnichannel Support
While the benefits of emerging technologies in omnichannel support are clear, there are also challenges to implementing these technologies. One of the biggest challenges is ensuring these technologies are integrated seamlessly into existing support systems. This requires careful planning and great coordination between the different departments within a business.
Additionally, businesses must ensure these technologies are user-friendly and easy to use. If customers find these technologies difficult to use or understand, they are unlikely to continue using them.
Finally, businesses must ensure they have the resources and expertise to implement these technologies effectively. This may require hiring new staff or partnering with third-party vendors specializing in these technologies.
Best Practices for Implementing Emerging Technologies in Omnichannel Support
To ensure that emerging technologies are implemented successfully in omnichannel support, businesses should follow best practices such as:
Conduct thorough research into the available technologies and determine which ones best suit the business's needs.
Develop a clear strategy for implementing these technologies and ensure all stakeholders know the plan.
Invest in training and education to ensure support teams are equipped with the right skills and knowledge needed to use these technologies effectively.
Continuously monitor and evaluate the performance of these technologies so you can identify areas where improvements can be made.